Segundo o Urban Dictionary, quando o comportamento de alguém torna-se tão insano a ponto de que nada vindo da pessoa possa chocar ou surpreender você, ela entra na "Tyson Zone". O termo foi cunhado pelo jornalista esportivo norte-americano Bill Simmons na fase em que o campeão mundial de boxe começou a fazer coisas como espancar a mulher,">
mastigar a orelha de um oponente, tatuar o rosto e torrar milhões de dólares em cocaína, prostitutas e numa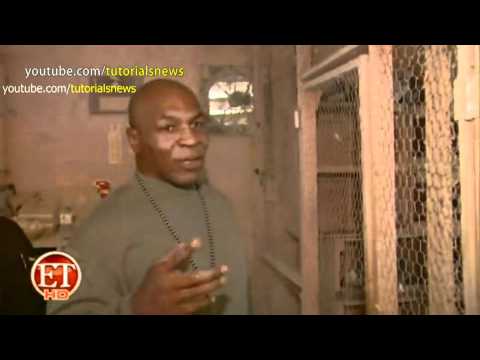 target="_blank"> enorme coleção de pombos, uma obsessão do lutador.
A Tyson Zone não é exclusividade do boxeador. Outros personagens célebres também tiveram seu momento de Zona Tyson e, recentemente, articulistas começaram a defender que Donald Trump fez o mesmo. Há quem tenha rebatizado a Tyson Zone de "Trump Zone".
"O mundo inteiro parece ter entrado no modo além da imaginação."
Ainda assim, nenhum dos absurdos de Trump parece reduzir suas intenções de voto – ao contrário, a uma semana das eleições, vemos uma virada nas pesquisas que parece premiar sua "honestidade".
Infelizmente, não é só a política americana que parece ter entrado na Tyson Zone, onde absurdos são hipernormalizados. O mundo inteiro parece ter entrado no modo "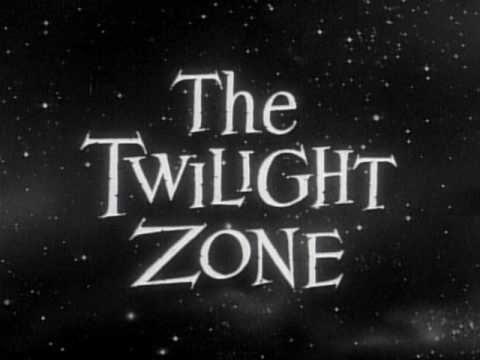 target="_blank">Além da Imaginação", em que a realidade contradiz nossas bolhas cognitivas – ou, para outros, "epistemic closures". São tempos em que o resultado de consultas democráticas contradizem expectativas, analistas políticos, pesquisas e mesmo o senso comum – para começar, pense nos exemplos óbvios do "Brexit" e do referendo sobre o acordo de paz na Colômbia.
Aqui no Brasil, apenas na última semana, elegemos um prefeito que "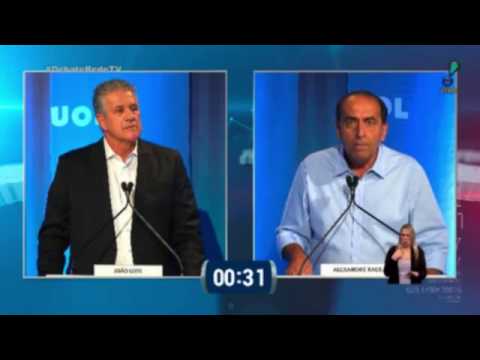 target="_blank">rouba, mas não pede propina", outro que "
target="_blank">vomitou ao sentir cheiro de pobre" e outro pastor-coronel que acredita que "gays são fruto de abortos mal-feitos", entre outros absurdos.
A sensação de que o pior chegou e de que o país foi substituído por
target="_blank"> uma versão bizarra dele mesmo é alimentada por notícias como a da PM algemando adolescentes que protestavam pela educação ou de um juiz autorizando métodos de tortura para desocupar uma escola.
Há um ano, isso tudo seria inimaginável e hoje é normal: estamos na Tyson Zone.
Parece bad trip de bala ruim, mas é apenas o noticiário
No entanto, o que parece confirmar de uma vez por todas a entrada do globo terrestre na Tyson Zone em 2016 é o folhetim político-místico que tomou conta da Coréia do Sul nas últimas semanas, uma trama que envolve lavagem cerebral, uma seita chamada "oito fadas" e o provável sacrifício de centenas de crianças. Parece uma bad trip de bala ruim, um romance cyber-punk ou um anime sinistro, mas é simplesmente o noticiário.
Quando a realidade parece mentir, a mudança passa pela refutação da verdade – o que às vezes começa com uma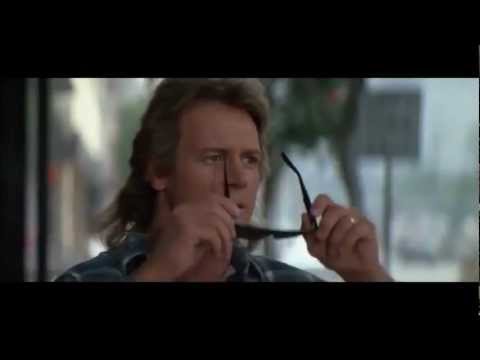 target="_blank"> simples mudança de ponto de vista, o que também pode ajudar a enxergar os próprios erros. Com sorte, tal inconformismo se traduzirá em ação política. Com menos sorte, continuaremos como estamos – assustados, inertes, em posição fetal debaixo da cama.
O problema é que essa sorte está sendo jogada nas nossas ações no mundo concreto – e não na timeline das suas redes sociais. Pode não parecer, mas o mundo está lá fora. 
The post Apertem os cintos, entramos na "Tyson Zone": o mundo está insano appeared first on The Intercept.

from The Intercept ift.tt/2erMkwk