Sabemos que a versão da realidade apresentada pela grande imprensa e pelo governo é mentirosa. Sabemos que os políticos estão perdidos, mais preocupados em livrar a cara de escândalos de corrupção e gerenciar a percepção do público sobre eles que em governar. Sabemos que a imprensa troca jornalismo por proselitismo. Sabemos que o sistema judiciário é corrupto e tendencioso. Sabemos que a política econômica "apolítica" é pautada por financistas desconectados da nossa realidade.
Sabemos que nada está funcionando e que não tem a menor chance de funcionar – mas para a grande maioria a saída é aceitar isso como normal: não poderia ser de outro jeito.
O escritor russo Alexei Yurchak criou um termo para definir o discurso que sustenta esse estado de coisas: a hipernormalização. A introdução deste textoparece descrever o que vivemos hoje no Brasil e no mundo, mas Yurchak cria o termo no contexto da decadente União Soviética dos anos 1970/80, onde todos sabiam que a versão da realidade presente nas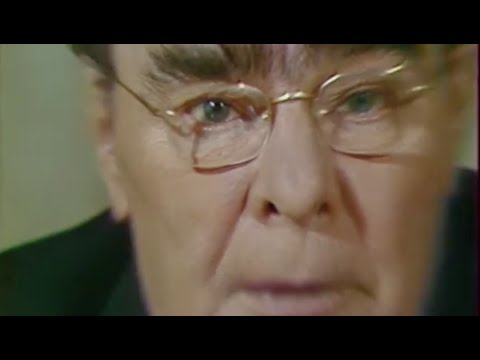 ?t=7m42s"> declarações de altos burocratas e">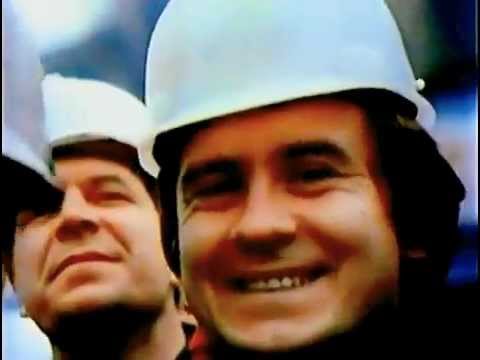 mostrada pela mídia era completamente falsa.
No entanto, por ser impossível imaginar outra alternativa, todos fingiam que aquilo era real. E todos sabiam que todos estavam fingindo que aquilo era real. Assim como os governantes sabiam que o povo sabia que eles mentiam. Mas como a mentira estava em toda a parte, aceitá-la como normal não era exatamente uma opção.
Narrativas  construídas para desinformar
A hipernormalização do discurso permite que um mundo falso e simplificado seja criado por corporações e governos para nos manipular, minando assim a nossa percepção dele–  e é este o tema central do espetacular novo documentário do britânico Adam Curtis (autor de "The">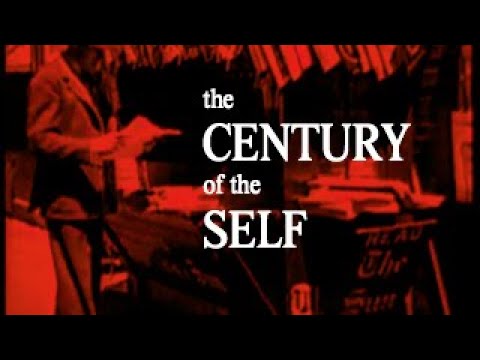 Century of the Self" e "The">
Power of Nightmares") lançado domingo passado em streaming pela BBC.
"HyperNormalization">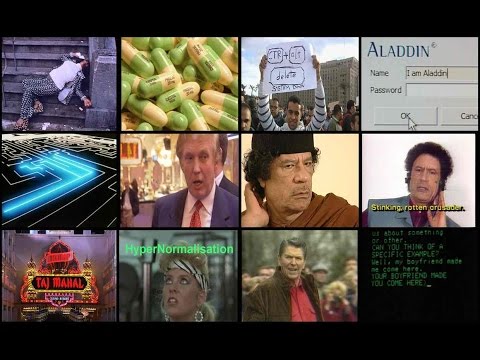 " traça um ambicioso panorama de 40 anos da geopolítica mundial, dissecando a ambiguidade construtiva de Henry Kissinger, o uso político do Coronel Gaddafi pelas potências ocidentais, o">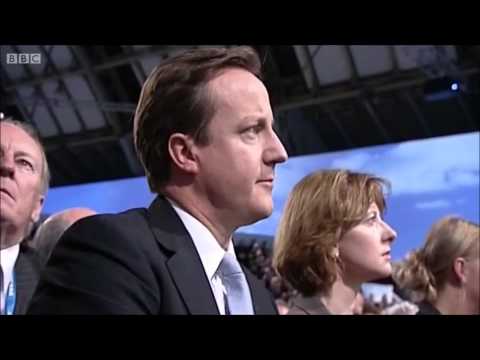 esquema teatral que mantém Putin no poder e também a utopia libertária da internet, mas principalmente concentra-se em dois eixos, hoje na ordem do dia: o clã dos Assad na Síria, central para entender a crise do Oriente Médio e seus reflexos planetários, e a ascensão de Donald Trump, da direita e do controle do mercado financeiro sobre a política econômica.
O épico de 165 minutos traz o já conhecido estilo de Curtis, uma narrativa sensorial construída por imagens de arquivo, muita música eletrônica, letreiros na tela e um voice-over distópico que não se preocupa em amarrar todas as pontas. Pois o grande compromisso desse ensaio-documentário é justamente oferecer uma versão da verdade — uma montagem da verdade — num mundo onde narrativas são comumente construídas com o objetivo de desinformar.
O fato de que as relações conspiratórias presentes no filme façam enorme sentido acaba por provar que a premissa do seu título funciona. Afinal, num mundo hipernormalizado ninguém nunca sabe realmente o que está acontecendo. Curtis usa parte das ferramentas do inimigo para, ele mesmo, nos manipular. E nós sabemos disso — e sabemos que ele sabe que sabemos disso.
A câmara de eco das redes sociais
A partir do experimento de inteligência artificial "Elisa", criado no MIT em 1966, Curtis explora os efeitos políticos dos algoritmos que nos aprisionam na câmara de eco das redes sociais na internet, onde cada vez mais só temos acesso a opiniões e produtos que nos agradem, como um espelho de nós mesmos. Nessa bolha, mercado de gente, produtos e opiniões, nada pode nos desafiar ou contradizer, nós, os hipernormalizados.
Daí explica-se o susto quando a realidade se mostra a alguns. O isolamento na bolha nos leva a ser politicamente mimados, interdita o centro do debate, estimula sectarismos, alimenta o medo de mudanças e asfalta o caminho para a pós-política – um cenário cujas nefastas consequências conhecemos.
Para muitos, a saída passa por criticar o poder constituído em textos como esse ou nos nossos perfis virtuais. Precisamos acreditar que nossa fala tem algum valor, que talvez mude qualquer coisa. Mas ela só serve, e esta é a maior pancada do filme para uma geração inteira, para canalizar a raiva gerada pela política em clicks que alimentam o crescente poder e riqueza das corporações por trás de redes sociais e mídias eletrônicas. Nossa expressão é apenas um componente num sistema que absorverá toda a oposição. Não há saída aparente — até porque não conseguimos enxergar nada fora dele.
Como Curtis diz: "Somos levados a nos vermos como indivíduos livres e independentes, não controlados por ninguém, e desprezamos políticos como corruptos e vazios de ideias. Mas o poder está ao nosso redor. Ele apenas mudou de lugar, transformou-se num sistema massivo de gestão e controle, cujos tentáculos alcançam todas as partes das nossas vidas. Mas não podemos vê-lo porque ainda pensamos no poder em termos antigos – de políticos nos mandando o que fazer."
O Brexit, a ameaça Trump, o voto contra a paz na Colombia, a complexidade da guerra na Síria e um governo de cleptocratas posto no poder para hipocritamente "limpar" o Brasil da corrupção – esses eventos imprevisíveis e caóticos provam que analistas e políticos hoje em dia são incapazes de prever cenários ou mesmo compreender o que acontece. O mundo estável e seguro, prometido a nós até ontem pelas nações onde vivemos, parece cada vez mais distante.
Longe de apontar soluções, "HyperNormalization" sugere uma fuga desse mundo fabricado, que nos impede de ver a realidade lá fora. Como? Talvez começando a reconhecer os muros ao nosso redor.
The post Eles mentem – e nós sabemos que eles mentem appeared first on The Intercept.

from The Intercept ift.tt/2ew9Wx0