O premiado comentarista e jornalista televisivo Mehdi Hasan chega ao The Intercept para contribuir com uma coluna semanal que também será traduzida frequentemente para o português. Toda quarta-feira, Hasan trará uma perspectiva global para assuntos que vão desde a presidência de Trump e o surgimento do nacionalismo étnico nos EUA até a ascensão da extrema direita na Europa, as consequências do Brexit, a política no Oriente Médio, o Islã e islamofobia, e muito mais. Em sua coluna de estreia, Hasan demonstra ceticismo quanto ao secretário de Defesa James Mattis, que surge como um dos raros favoritos dos progressistas no gabinete de deploráveis de Trump.
Hasan acumulou uma legião de seguidores por todo o mundo não apenas por seu jornalismo analítico perspicaz — que já foi publicado no The Guardian, New York Times, Washington Post, entre outros —, mas por suas entrevistas combativas e profundamente informativas com oficiais americanos, como o ex-chefe da CIA Michael Hayden e o ex-conselheiro de segurança nacional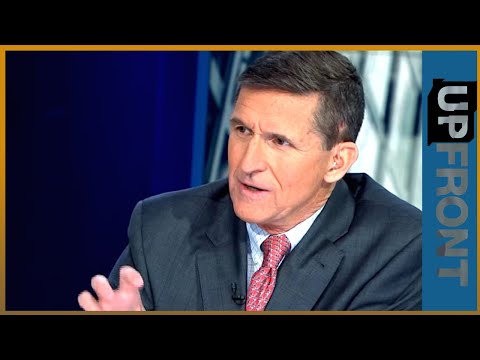 target="_blank">Gen. Michael Flynn; líderes internacionais, como Ehud Olmert e Hamid Karzai; e o whistleblower da NSA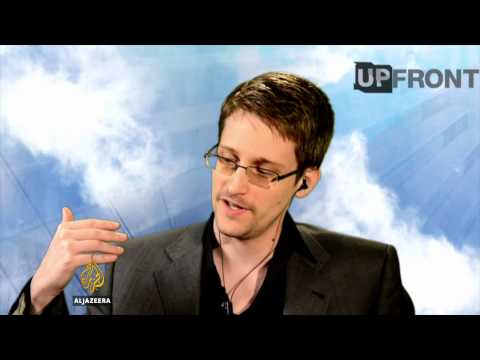 target="_blank">Edward Snowden.
O público brasileiro deve lembrar de Hasan por conta de suas entrevistas amplamente repercutidas com o ex-presidente Fernando Henrique Cardoso, em julho de 2016, e com a ex-presidente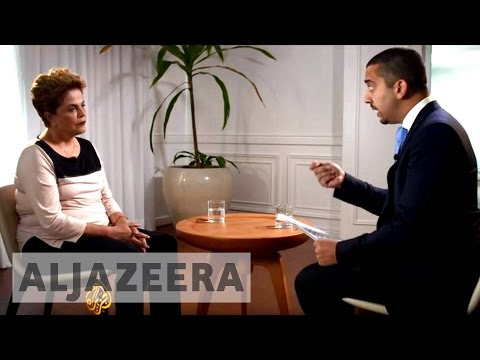 target="_blank">Dilma Rousseff, em dezembro.
Hasan apresenta dois dos mais populares programas do canal Al Jazeera English, UpFront e Head to Head, e atuou como diretor de política do Huffington Post no Reino Unido. Também é autor de dois livros sobre política e economia, além de ter participado de programas na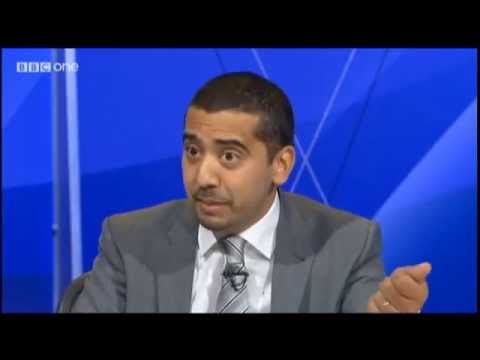 target="_blank">BBC, CNN,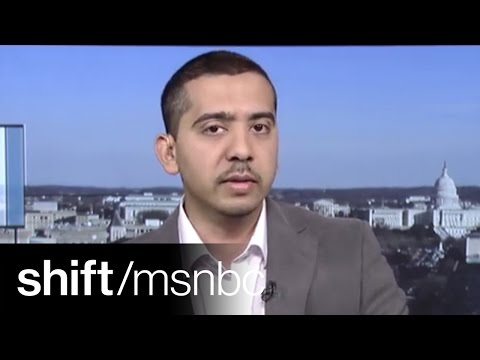 target="_blank">MSNBC, NPR e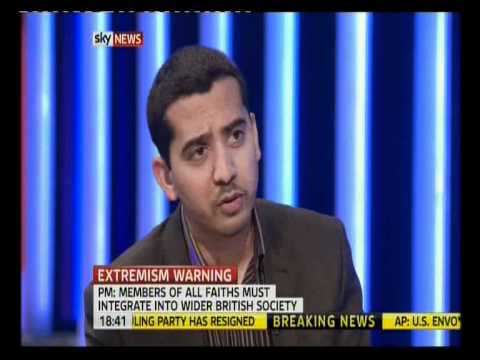 target="_blank">Sky News.
Estamos muito felizes com a chegada de Mehdi ao The Intercept em um momento em que a mídia americana — e internacional — precisa desesperadamente de seu impetuoso intelecto e de sua postura dinâmica e dissidente.
The post Mehdi Hasan estreia coluna sobre política internacional no The Intercept appeared first on The Intercept.

from The Intercept bit.ly/2lYpIai