O Le Monde não sabe se é golpe ou farsa. Joaquim Barbosa, que já chamou de "encenação">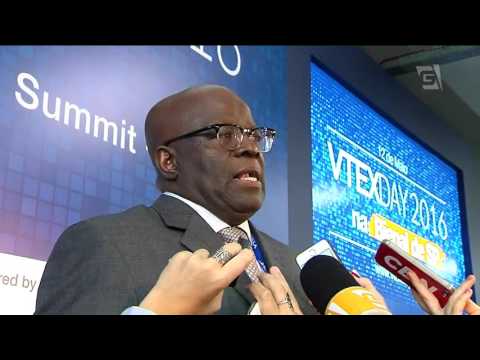 pra justificar a tomada do poder", define a patacoada como "impeachment Tabajara". Difícil mesmo classificar o que aconteceu com o Brasil, mas fiquem à vontade para chamar de golpe. Quer ser mais preciso? Chame de golpe parlamentar. Ou "palaciano", como preferiu a antes negadora do golpe, Luciana Genro.
Não bastou o Ministério Público Federal e a perícia do Senado apontarem que Dilma não cometeu crime. O palco já estava armado, os artistas ensaiados, o roteiro escrito. Nada iria estragar o show que já tinha o seu desfecho definido.
À Dilma foi garantido amplo direito de defesa, mas ela poderia trazer Jesus Cristo para testemunhar a seu favor que nem a bancada evangélica daria ouvidos. Todo o ritual democrático foi seguido numa vã tentativa de conferir legitimidade à farsa. Nessa pantomima, é Jesus.com quem vamos celebrar, já que, sem ele, nada disso seria possível. Aqui tudo é disfarçado, dissimulado, fantasiado. Tudo parece, mas não é.
As condições materiais para o ato final estavam garantidas: o congresso mais conservador desde 1964, uma imprensa disposta a cobrir docilmente o espetáculo e um STF na plateia, assistindo a tudo em silêncio. O cenário estava pronto para os senadores executarem suas performances.
Sem o
target="_blank">mesmo suor e swing do primeiro ato na Câmara, mas com a mesma dose cavalar de hipocrisia, o julgamento no Senado foi outro grande desfile do chorume brasileiro: ciclistas fiscais julgando pedaladas. Famílias escravocratas apontando">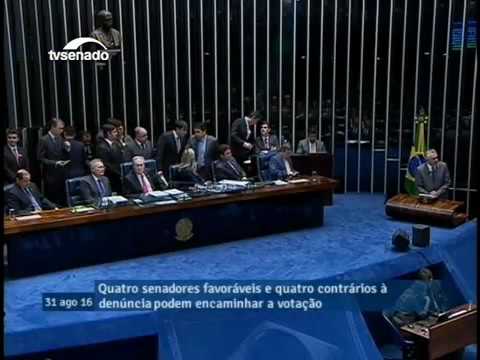 a canalhice alheia. Ladrões do dinheiro público cobrando ética na política. O circo da hipocrisia voltou, senhoras e senhores!
Janaína Paschoal desempenhou com louvor o seu papel de protagonista no grande show. Munida do seu já famoso neopentecostalismo-jurídico, Jana evocou Deus, chorou e mostrou estar imbuída da divina missão de salvar os netos de Dilma. Uma querida!
Mas nada foi tão simbólico quanto a indumentária de Ana Amélia (ex-Globo">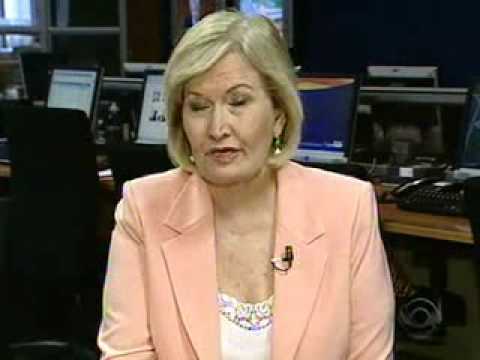 e, atualmente, no PP). Ela considerou adequado ir à votação fantasiada de Constituição. Uma fantasia que caiu como uma luva para um show que podemos chamar de cosplay da democracia.
Mas, sejamos justos, muitos senadores não fizeram questão de escamotear o caráter golpista do evento. Assistam ao vídeo, volto sem seguida.
Senadores admitem que #impeachment aconteceu sem crime de responsabilidade fiscal pic.twitter.com/PqV7Sd6C0x

— The Intercept Brasil (@TheInterceptBr) August 31, 2016
Viram a franqueza? Vamos registrar aqui as confissões.
Acir Gurgacz (PDT) nem corou: "Nós temos a convicção de que não há crime de responsabilidade fiscal nesse processo, mas falta governabilidade".
Wellington Fagundes (PR-MT) também mandou na lata: "a maioria aqui nós votamos (SIC) exatamente pela questão da governabilidade".
Telmário Motta (PDT) também não enrolou: "Considero que a presidente Dilma não foi afastada pela prática de crime algum, mas, sim, por posturas políticas adotadas que não foram capazes de conquistar uma base de apoio congressual minimamente favorável ao seu governo".
Esses senadores estão afastando uma presidenta democraticamente eleita por falta de governabilidade – aquela, que Eduardo Cunha e sua legião boicotaram de todas as maneiras. Estão convictos da inocência da acusada, mas a condenaram assim mesmo.
É a lógica cristovambuarquiana atualizando o Direito a seu modo. Vejam o que o senador do PPS disse ao El País:
Na dúvida sobre a inocência, prenda o acusado. É mais ou menos o que se fazia no Brasil depois de 1964.
Quatro raras performances de franqueza no circo da hipocrisia, mas não foram as únicas. A Família Bolsonaro também fugiu da encenação, demonstrando que até no golpismo há de se ter dignidade. Pai e filho fizeram um paralelo com o Golpe de 64 e novamente">
 homenagearam os militares:
Não me parece uma comparação tão esdrúxula. Por tamanha franqueza, os Bolsonaros merecem um lugar de honra no Memorial do Golpe a ser construído pela História.
E pra encerrar gloriosamente essa pantomima democrática, só mesmo se Michel Temer fosse atrás de legitimidade na China.
Sign up for The Intercept Newsletter here.
The post O ato final de uma pantomima democrática appeared first on The Intercept.

from The Intercept ift.tt/2c4eig6