"Você me conheceu num momento muito estranho da minha vida" – diz Edward Norton dando a mão para a Helena Bonhan Carter enquanto os dois olham pela janela a explosão dos edifícios ao redor na ">
cena final de "Clube da Luta". No filme de 1999, Norton interpreta Tyler Durden, funcionário mal remunerado de uma companhia de seguros que consegue reunir outsiders como ele numa milícia antissistema.
Em novembro de 2016, certamente o mesmo ZFG ("zero fucks given" – em português algo como "pouco me fodendo") de personagens rejeitados pelo capitalismo ou em estado de escravidão corporativa ajudou a eleger Donald Trump — um presidente-troll, misógino e racista, que representa a maior ameaça ao status quo da democracia norte-americana em toda a sua história.
O escritor norte-americano H.L. Mencken escreveu em 1920: "À medida que a democracia é aperfeiçoada, o gabinete do presidente representa cada vez mais a alma do seu povo. Em algum grande e glorioso dia, a gente simples conquistará o verdadeiro desejo do seu coração e a Casa Branca será ocupada por um idiota narcisista, um imbecil completo".
Este dia chegou. No entanto, explicar o que vivemos apenas pela ignorância ou delírio iconoclasta de Trump e seus seguidores, encarando esta vitória como um simples triunfo do white trash seria de um reducionismo exemplar.
Terremoto cognitivo e a matrix sendo desligada
Quem elege Trump, no fim das contas, é o descompasso provocado pelas forças políticas que apoiaram Hillary, as décadas em que a ganância de financistas e grandes corporações estiveram à frente dos interesses dos eleitores. Quem elege Trump é a forma como veículos de imprensa, jornalistas de sofá e celebridades de Hollywood distanciaram-se da realidade, ignorando o que acontece lá fora. A sua vitória contradiz a previsão, os editoriais e o apoio do mainstream da mídia internacional, provocando um verdadeiro terremoto cognitivo, quase como se estivéssemos vendo a ">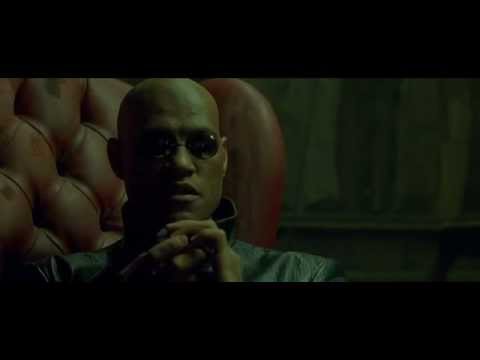 matrix sendo desligada.
No fim das contas, o êxito eleitoral do populismo de direita antiestablishment nos Estados Unidos tem mais a ver com a agenda do socialista Bernie Sanders do que qualquer um dos militantes de ambos os lados estaria confortável em admitir. E é evidente que serão também contraditórias as consequências da ascensão de Trump – sua política externa poderá fazer a ">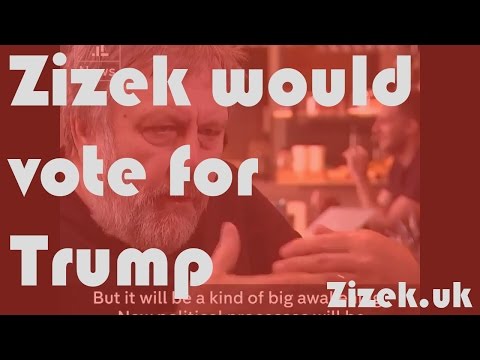 alegria de anti-imperialistas de esquerda e a desgraça dos neocons que orbitam ao redor dos Clintons.
Trump, por exemplo, já afirmou ser neutro em relação ao conflito entre Israel e a Palestina — depois voltou atrás de forma inconsistente. É possível que o cretino autor de "A arte da negociação" consiga a solução dos dois estados, algo como o Santo Graal da política externa internacional? Já entramos num terreno onde as surpresas não são mais uma surpresa.
O fim da Pax Americana
Entre a avalanche de incertezas ao fim de uma eleição sem precedentes, a maior delas não diz respeito aos Estados Unidos, mas a todos nós. Este momento pode marcar o ponto final para o Império Gringo e sua Pax Americana. A partir deste 9/11 (11/9 para eles) começa um novo mundo onde a OTAN é severamente questionada pelo presidente dos Estados Unidos. O "great again" do trumpismo renega explicitamente o papel de xerife do mundo, o que promete deslocar as placas tectônicas da geopolítica mundial de forma irreversível.
Ainda que tão certa quanto a nossa morte seja a dos impérios, vivemos como se eles fossem eternos. A humanidade já deveria ter entendido isso quando Roma caiu em 476, mas para uma geração cujos antepassados já cresceram sob domínio cultural, econômico e político dos Estados Unidos é difícil imaginar como seria o mundo fora dessa caixinha. Como teria sido nossa vida sem ">
Rambo, ">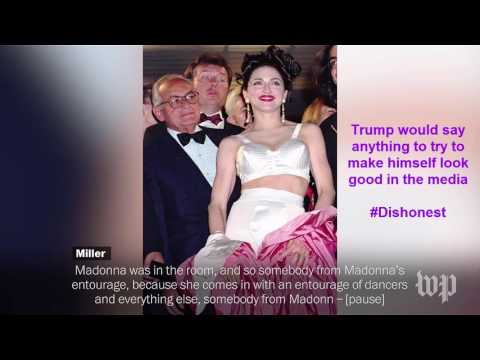 Madonna ou ">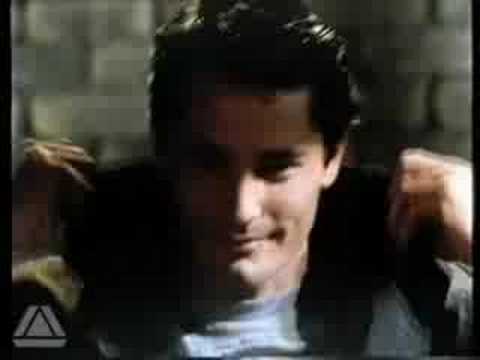 Coca-Cola. E como será.
É só isso o que precisamos imaginar agora.
The post Para onde vão os impérios quando morrem? appeared first on The Intercept.

from The Intercept theintercept.com/2016/11/10/para-onde-vao-os-imperios-quando-morrem/